About Us
We Are Swimming Pool
Service Experts

Twin Lakes Pools came about in 1974, when Earl Snapp started a one-man single truck, pool-cleaning business with the help of a small loan from his mother.
Earl spent many a day cold and wet and other days wondering whether he might just pass out from the heat. He often worked from sunrise to sunset in the field, then returned at night to complete paperwork. After experiencing the hard work by himself for a few years Earl decided he wanted Twin Lakes Pools to grow into a bigger company.
CALL US TODAY AND SPEAK
ONE OF OUR EXPERIENCED ASSOCIATES ABOUT YOUR POOL CARE NEEDS!




BBQ & Outdoor Living
Big Green EGG

Stop by and see our great selection of Big Green Egg® cookers and accessories in our retail store. If you are not familiar with the Big Green Egg, it would be our pleasure to introduce you to what is the world's best grill/smoker/outdoor cooker.
Call it the rebirth of the ancient oriental Kamado cooker. The idea is 3000 years old but The Big Green Egg is NOW! The perfect smoker AND grill AND oven. Meats, fish, veggies, pizza—all done to perfection-the Big Green Egg is the perfect marriage of time proven cooking methods and modern technology.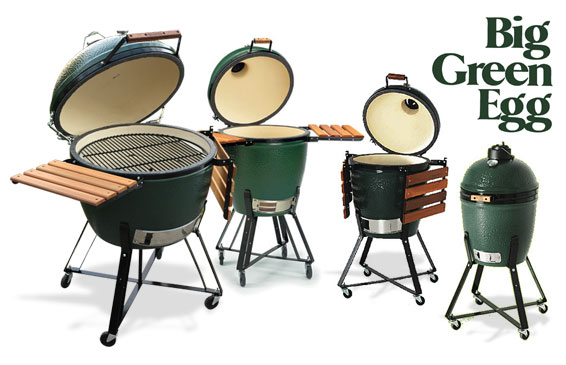 Monthly service of pool since 1995. Twin Lakes is always on time with anything I need. I call and they help me right away. They are very helpful and knowledgeable.
– Cheryl C.